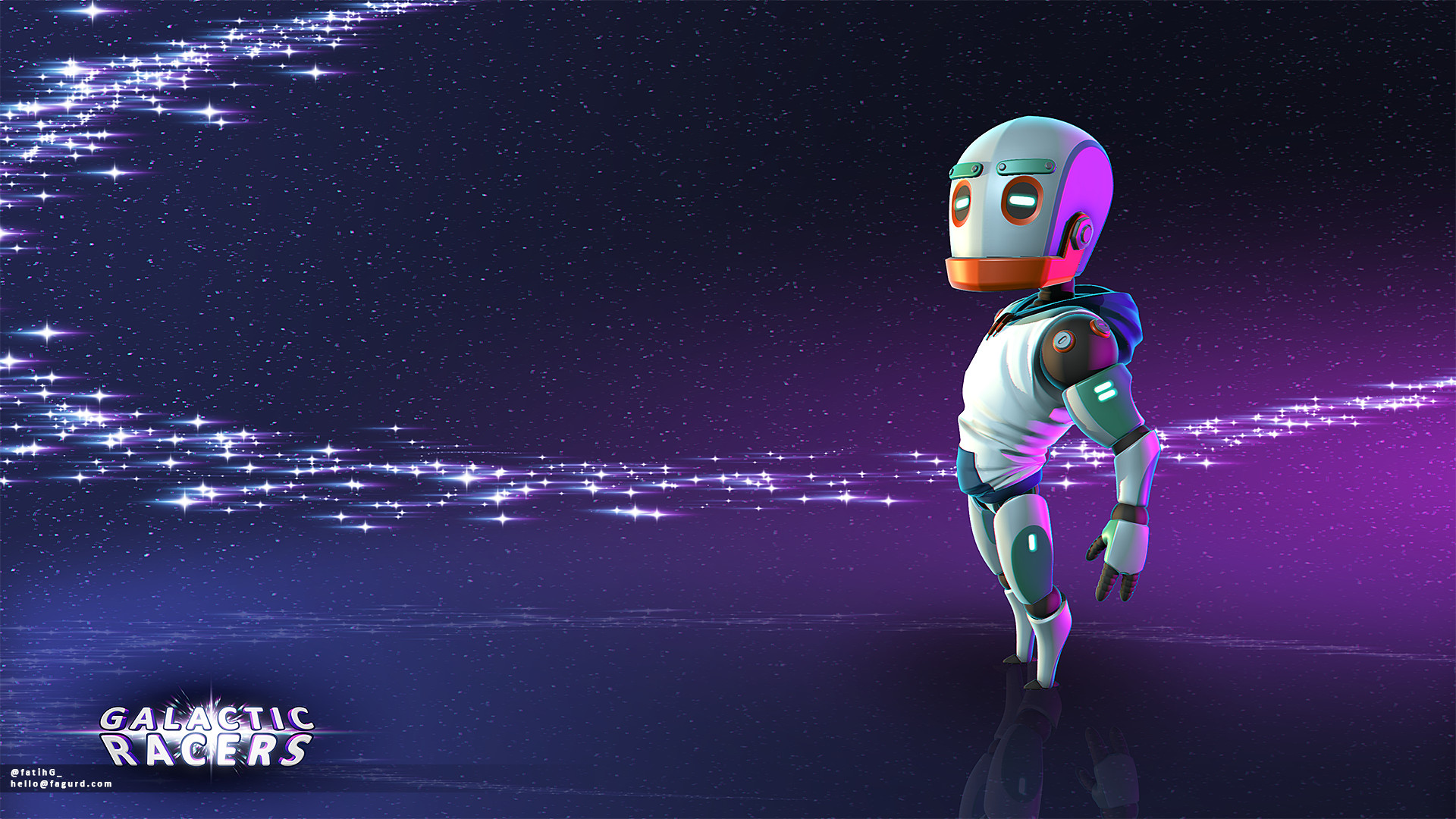 Promo Image with a HP character model.
Character Model in prototype Kart
Character model - 10k tris
2048 texture maps, Albedo, Normals, Roughness, Metallic, AO, Emmisive.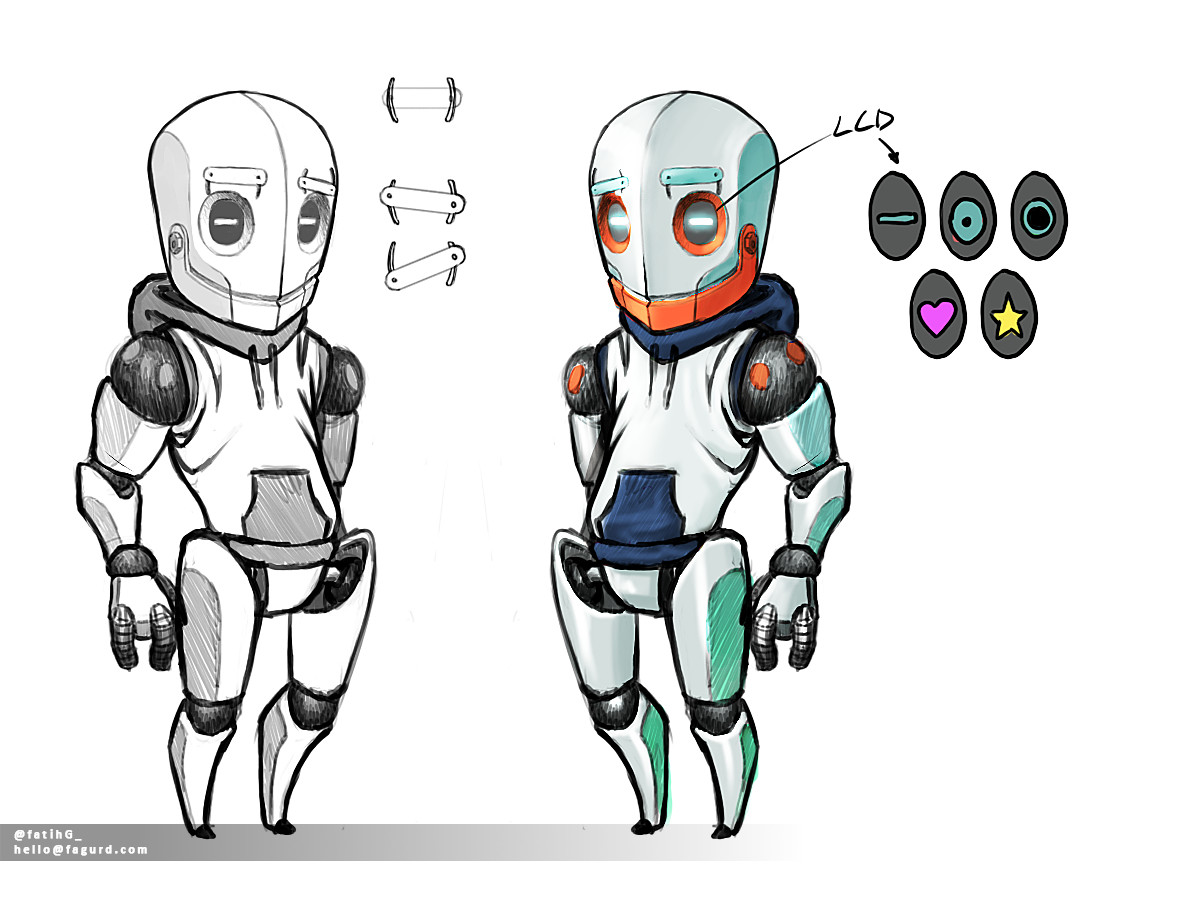 Character Concept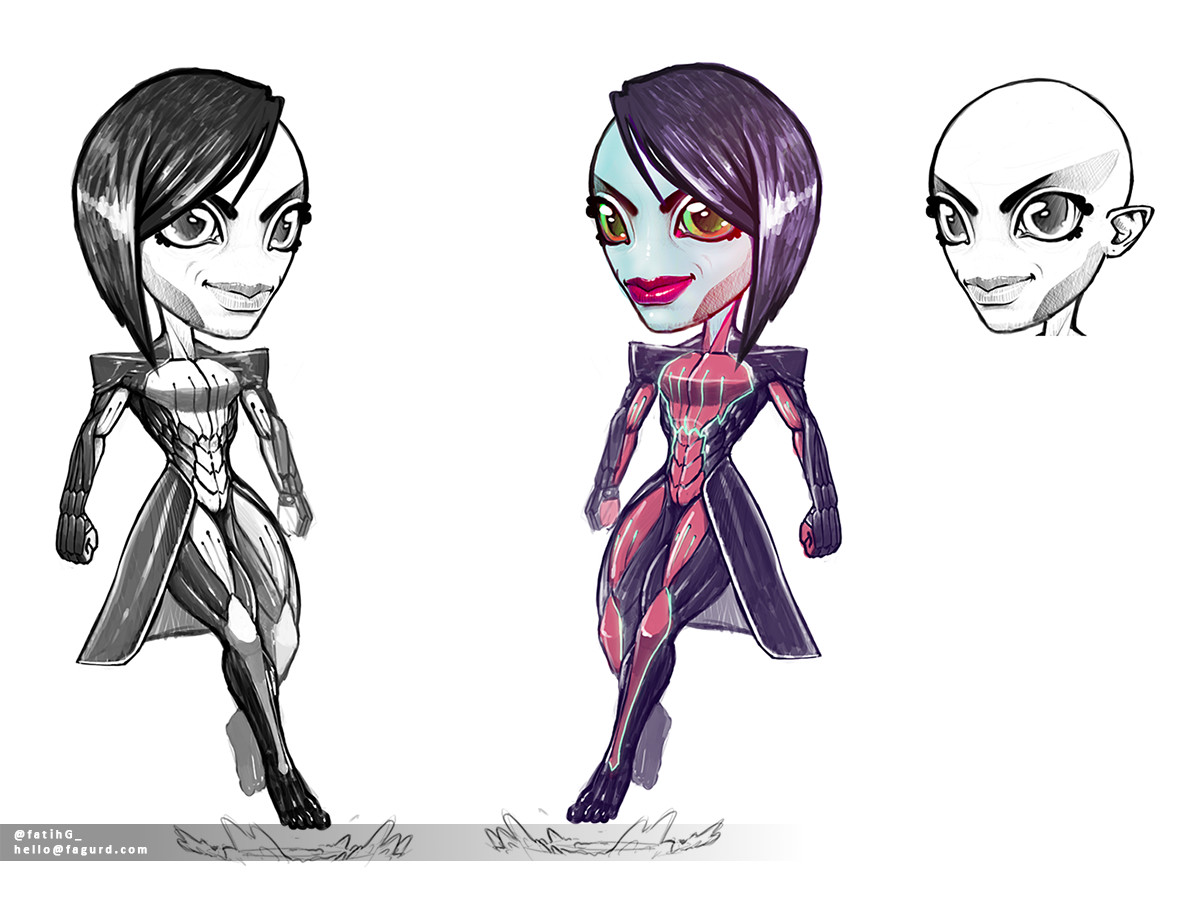 Character Concept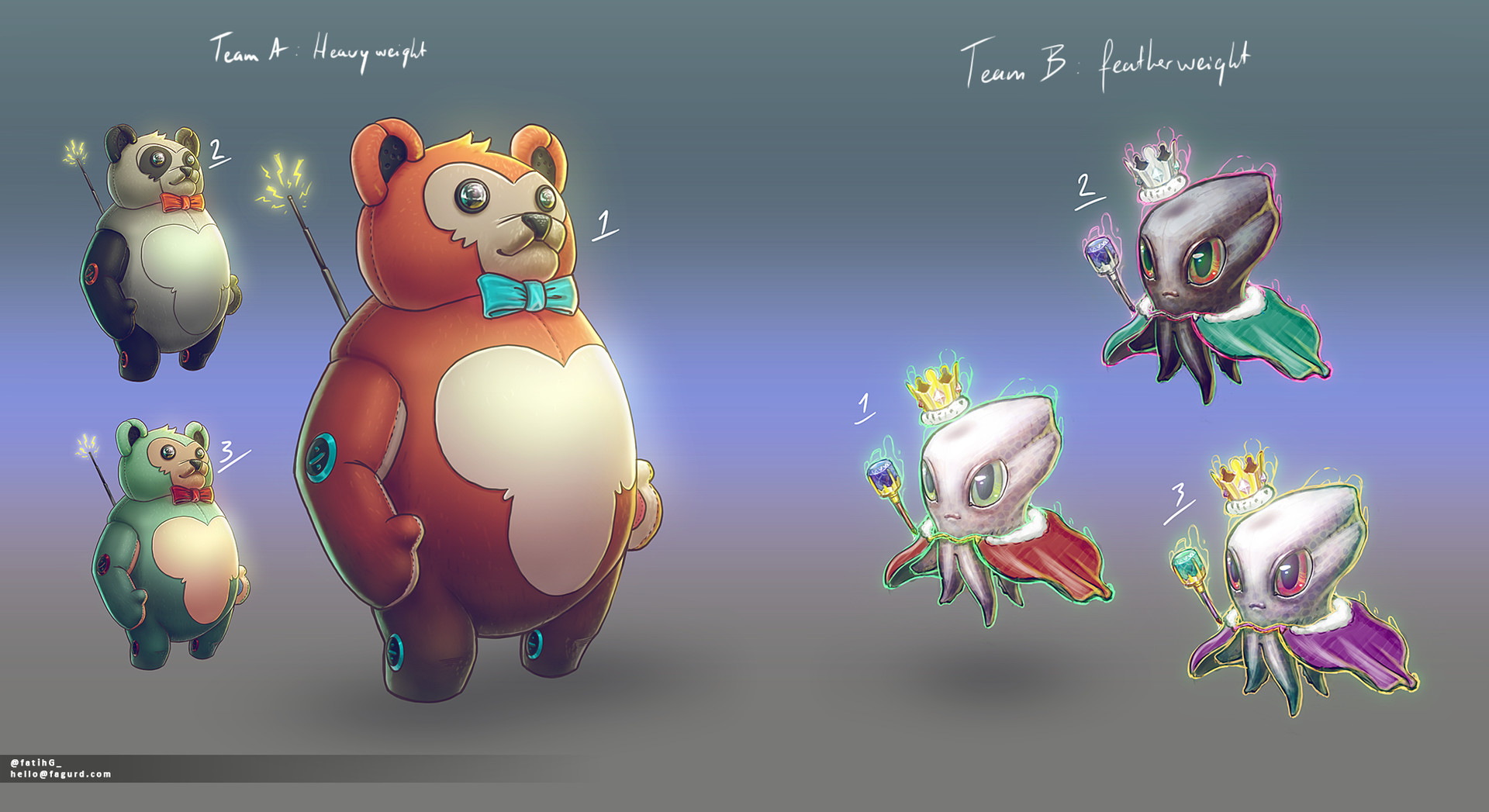 Character Concepts
Indie Game project I started with a programmer friend.
This Project will get updated as I work on the game.
Will be adding some Animation videos as well.