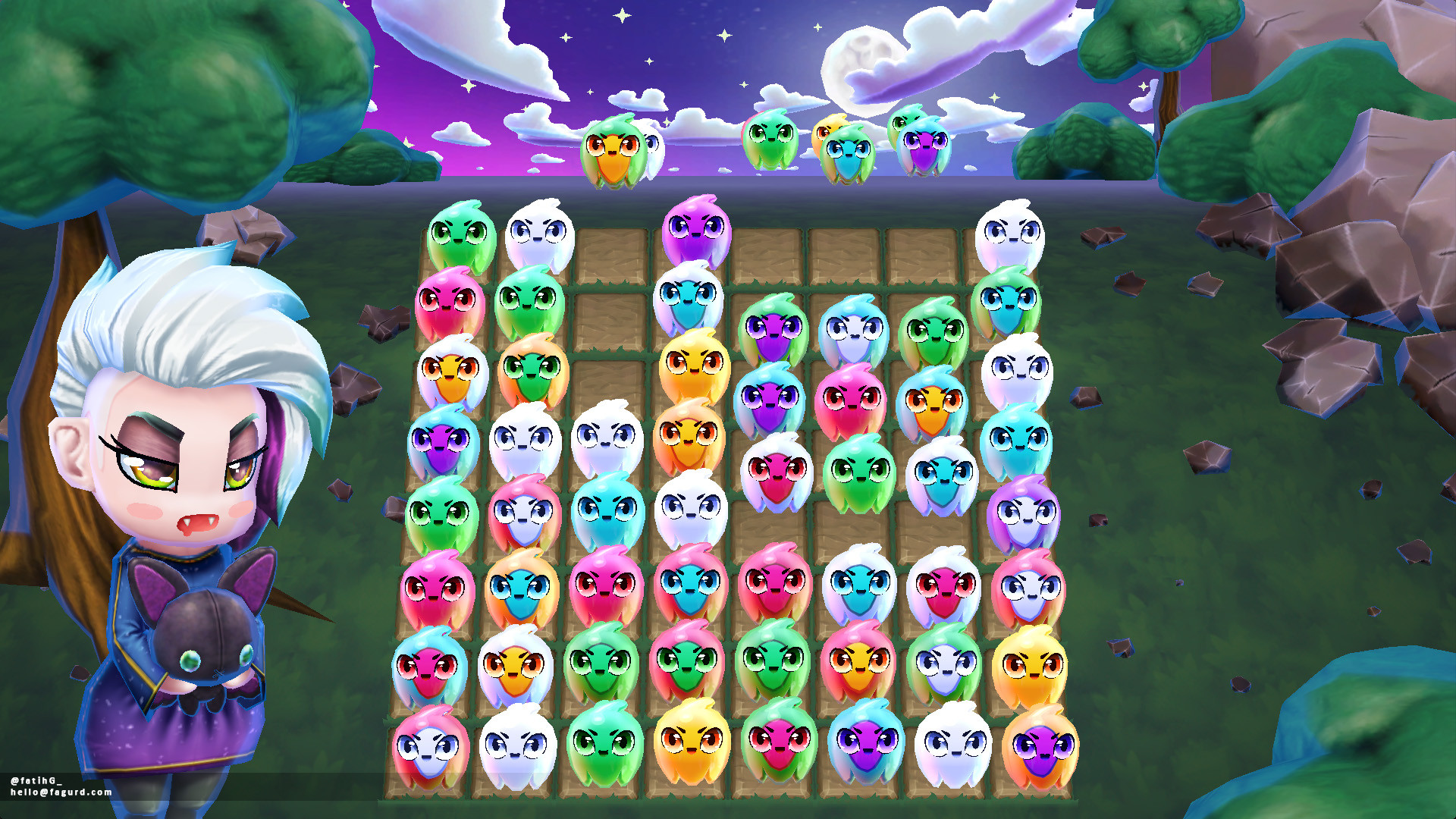 Game screen mockup.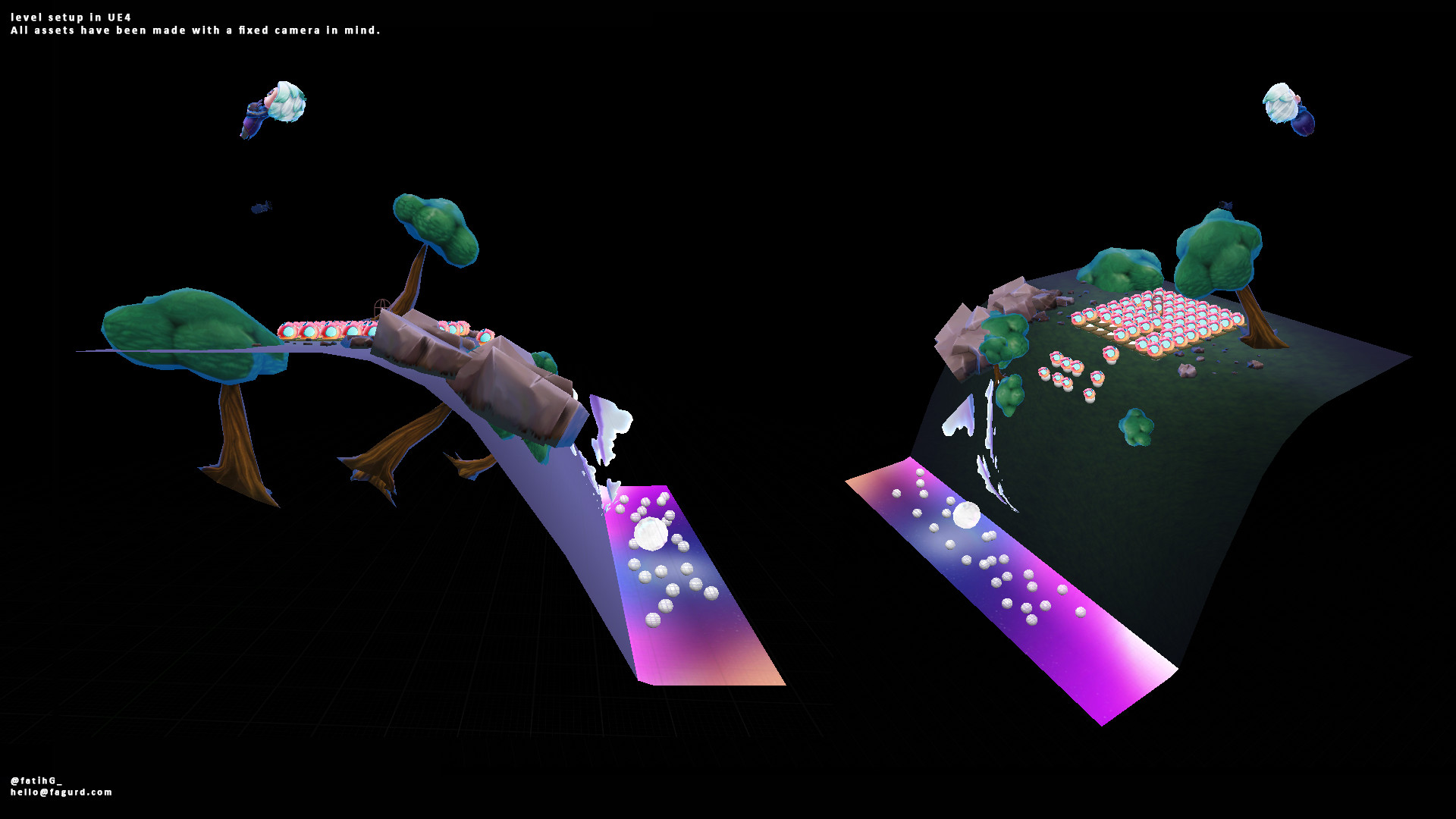 Level set-up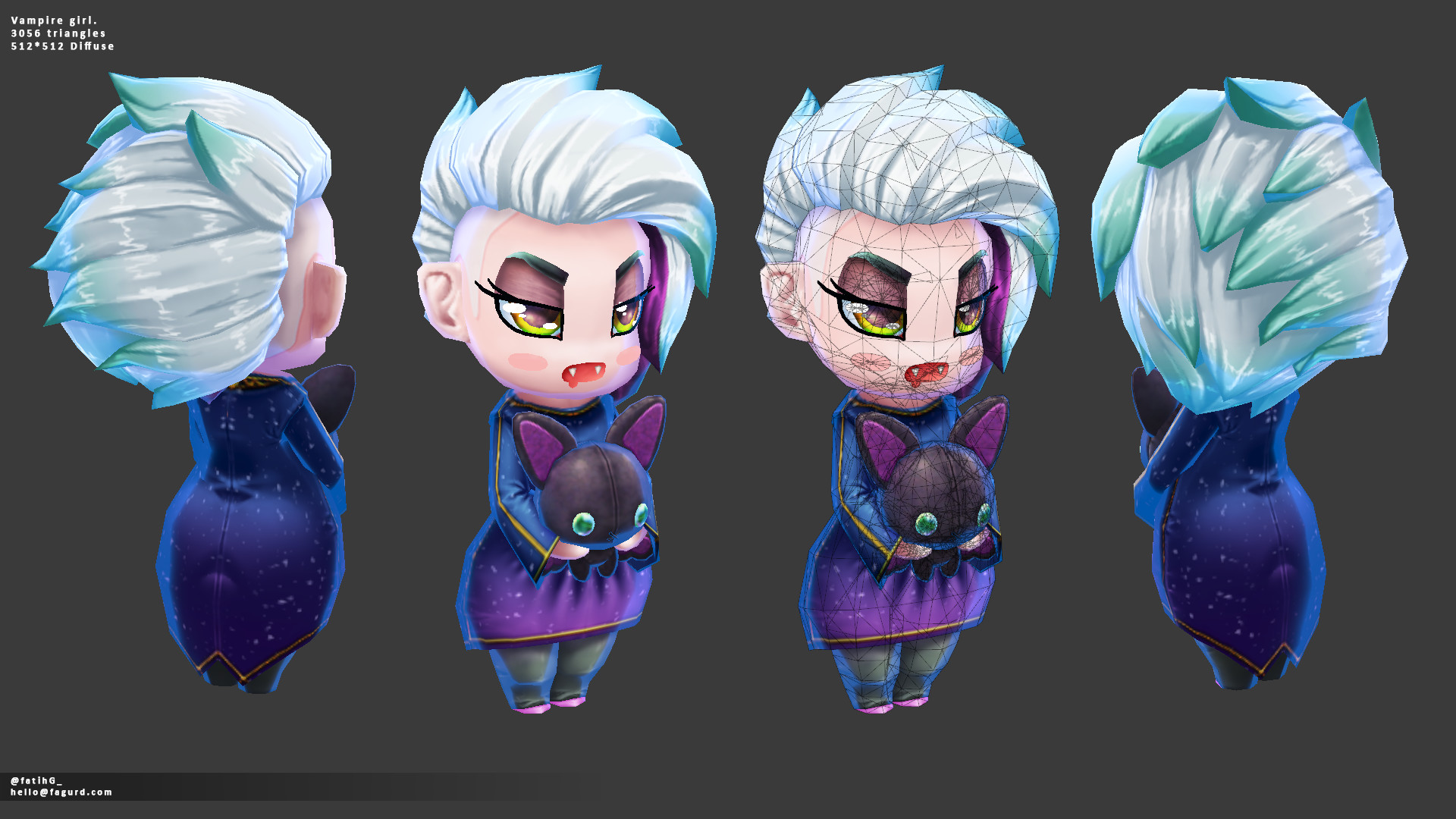 Main Character - 'Vampire Girl'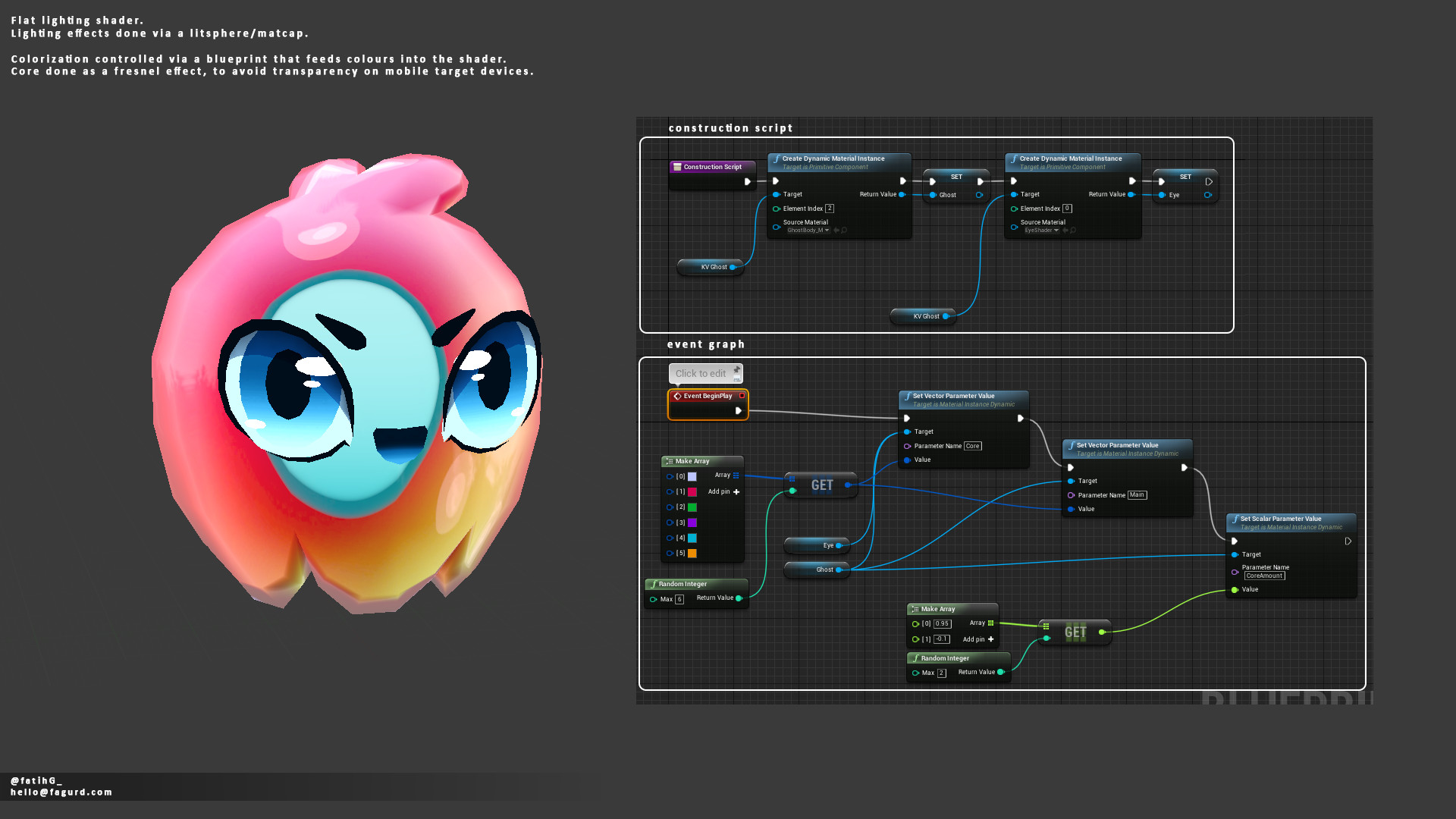 Ghost pawn - Blueprint set-up This guys animations are done through some simple vertex animations.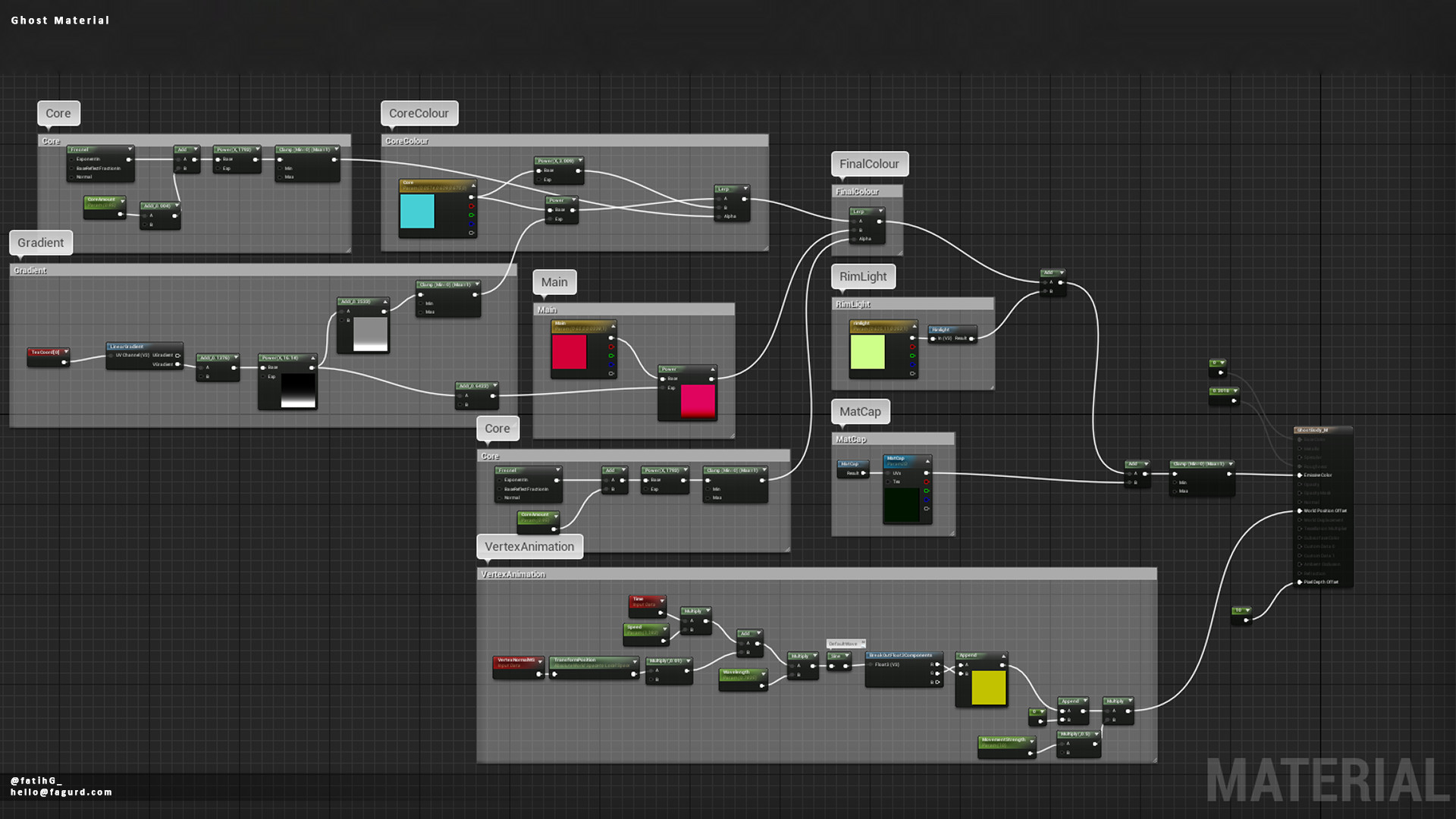 Ghost Body - Material set-up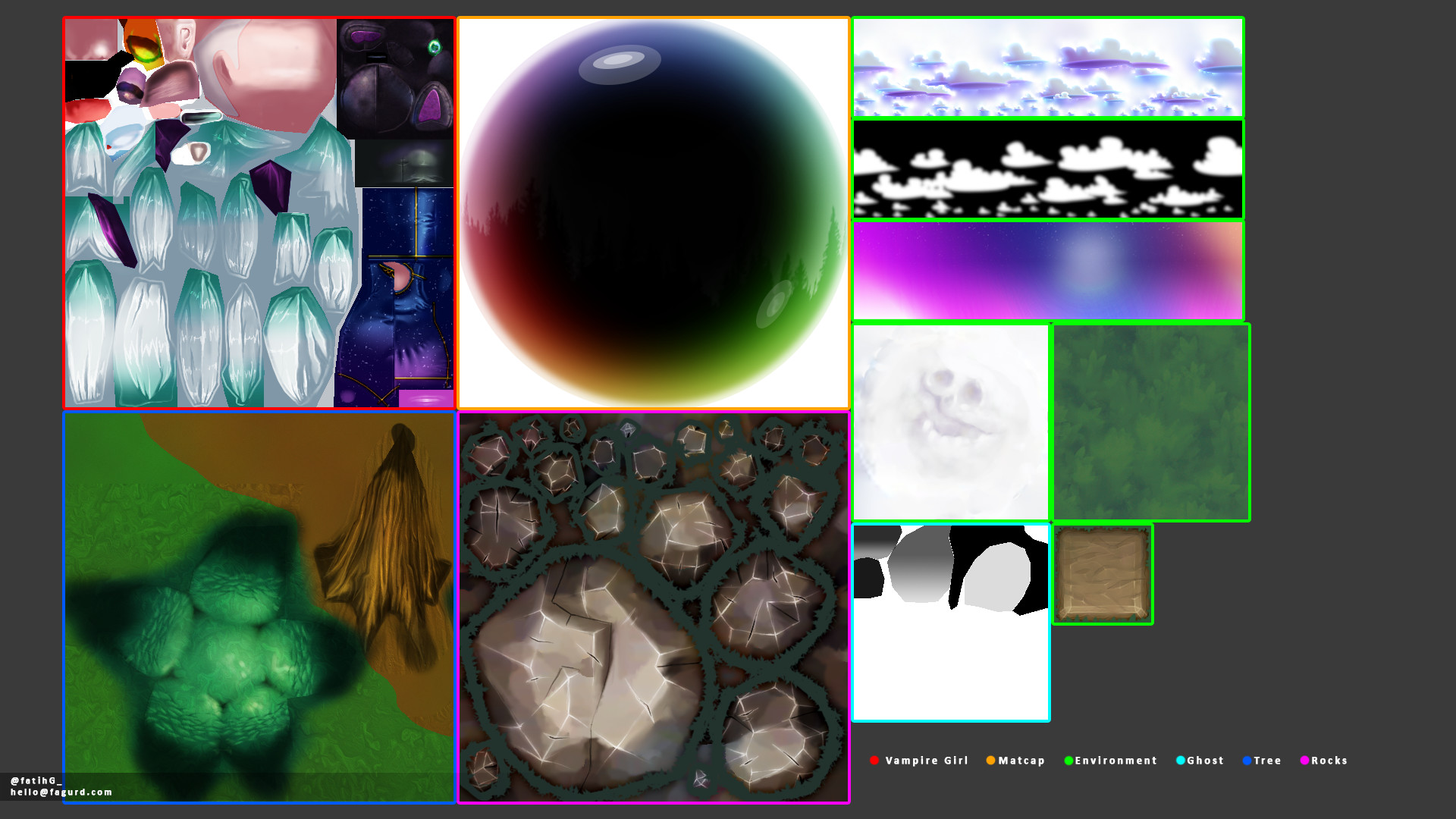 Textures.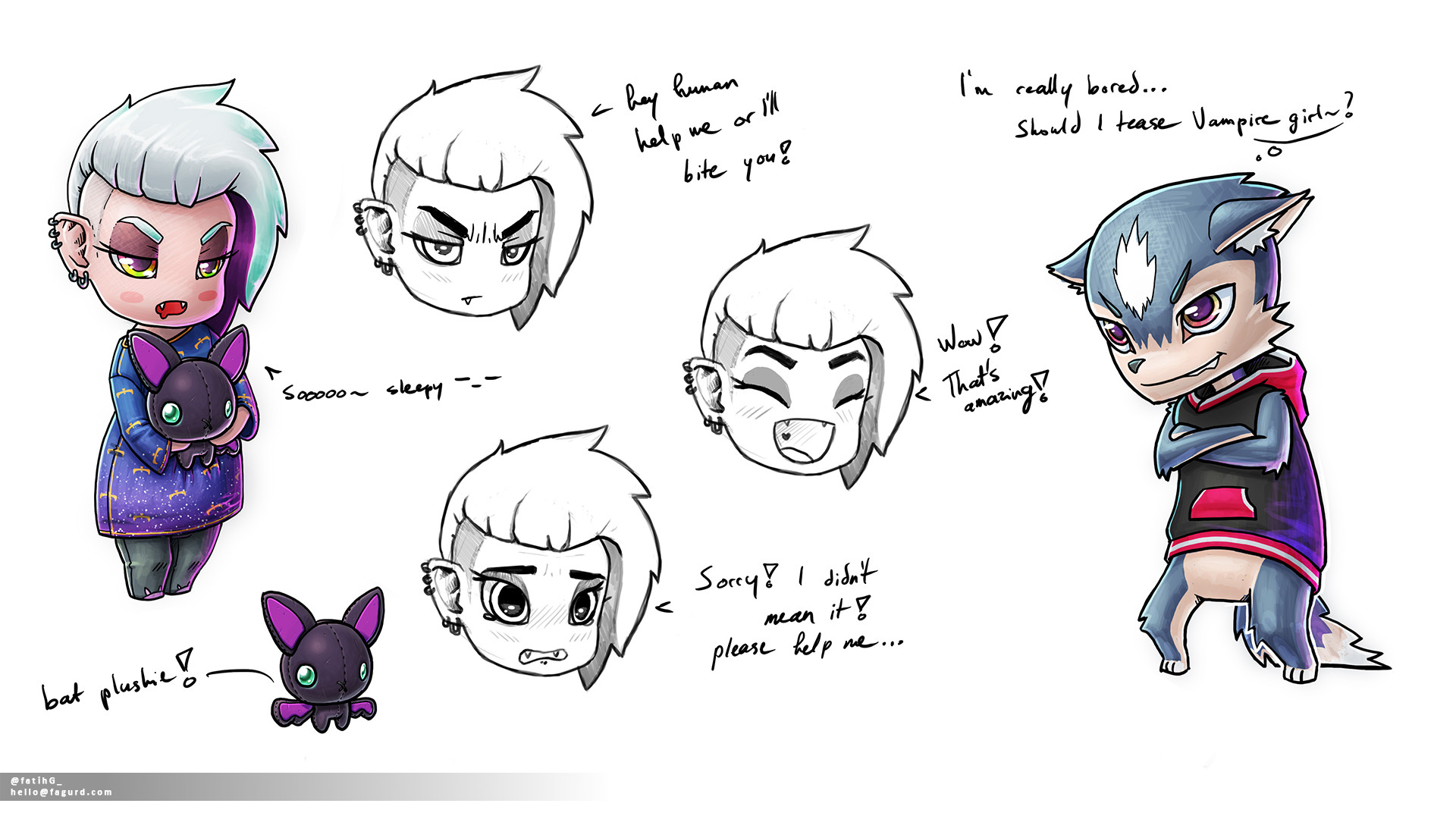 Character concepts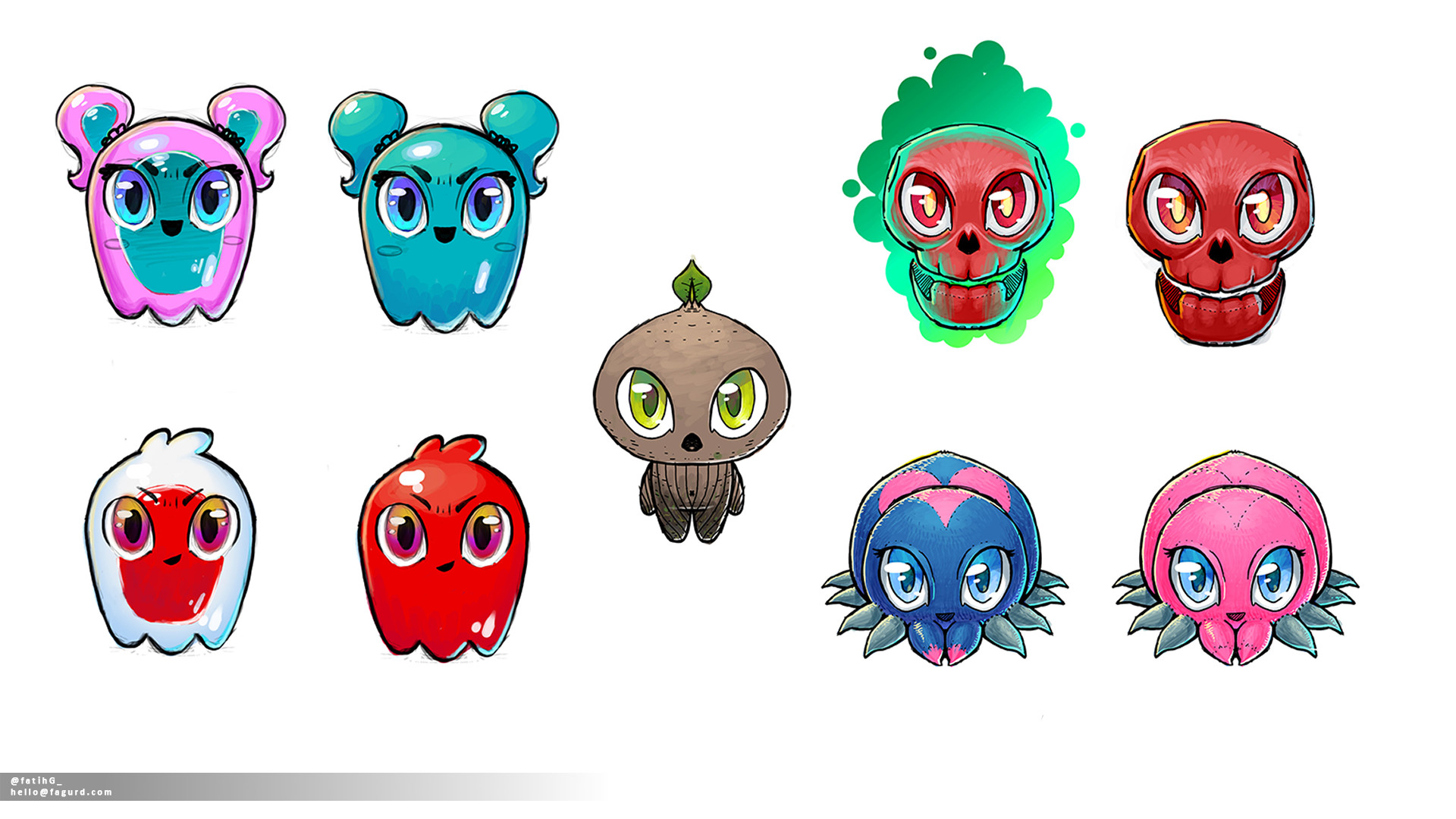 Pawn concepts
A 'reskin' of an existing King game, trying to make the game look and feel similar to the modern King style.
This is simply a mockup of what the game could be. It is built in Unreal Engine 4.